Time For New Beginnings!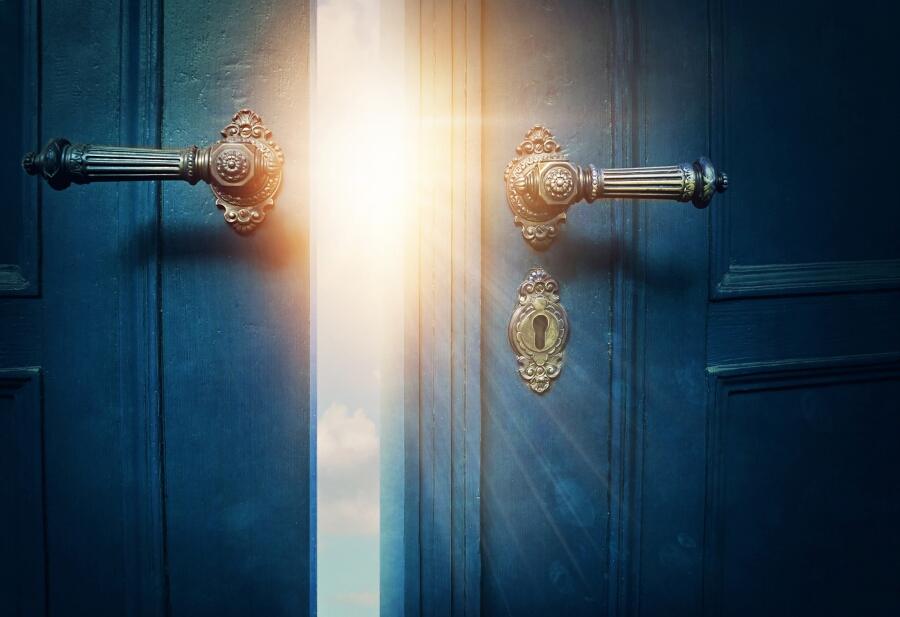 The 2020 year is finally behind us and there is much hope for the future in 2021. New vaccines have been developed that are hoped to get this COVID-19 virus under control. Of course, everyone must do their part to help by following recommended precautions. Let us hope that all goes well.


In the meantime, do not hesitate to pursue your dreams! Go for it and don't let anyone tell you that you cannot do it!


Best Wishes and Happy New Year!








Happy New Year!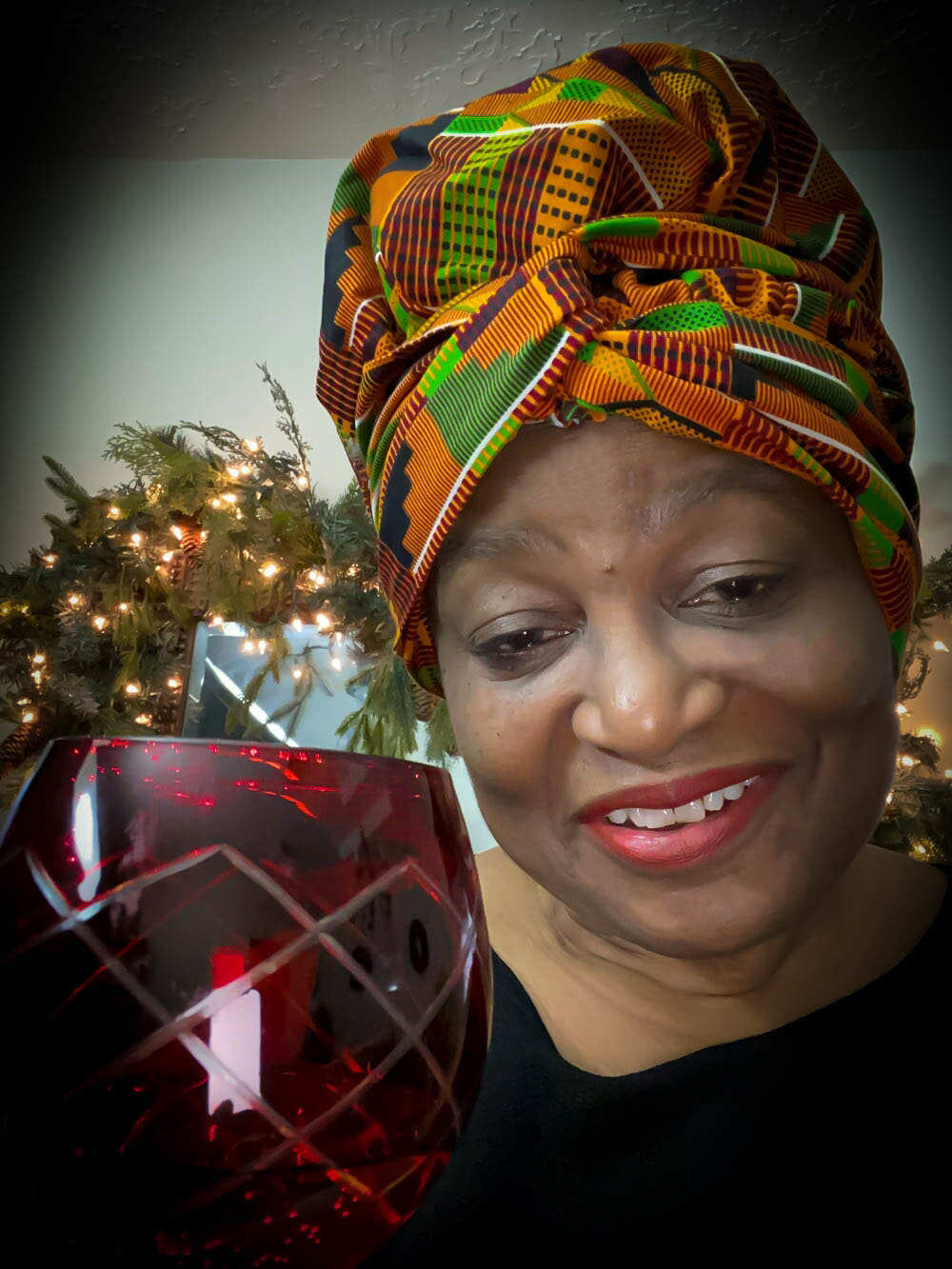 I want to wish everyone a very, very Happy New Year! This has truly been a hard year for folks around the world. This darn pandemic has put a damper on life as we know it, but hopefully, there is an end in sight with the new vaccine being available. It will take a while for everyone to get vaccinated, so in the meantime, we must help each other stay encouraged. Many have lost loved ones and are engulfed in sadness and grief. If you are still alive, you are blessed -- do not take it for granted.

My number one plan for the new year is to stay alive and safe. If there are not concerns from my doctor, I plan to take the COVID-19 vaccine. I am ready to get back to living a normal life.

I am also looking forward to designing some top-drawer classy hats, along with bringing my beanies up to a new level! And I have a few ideas for head wraps that I want to try out in 2021. I am excited!

I must complete my Moon Santa tribute to Black Santa, and hope to have some items available for the 2021 Christmas season.

So, you see, I already have a full plate waiting on me in 2021, and I am so ready to partake! I hope that everyone is as excited as I am about the coming year. Each year that God allows us to see is a good year. Cherish each day and do all that you can to make that day profitable in some way. And never stop striving to live by the spirit, remembering the fruits of the spirit . . . love, joy, peace, longsuffering, gentleness, goodness, faith, meekness, temperance.

Wishing you the Happiest New Year!



--Rosalin

ON THE HUNT FOR
FUR
Yes, I am on the hunt for fur -- faux fur, that is! Revving up for the 2021 fall and winter season! Be ready!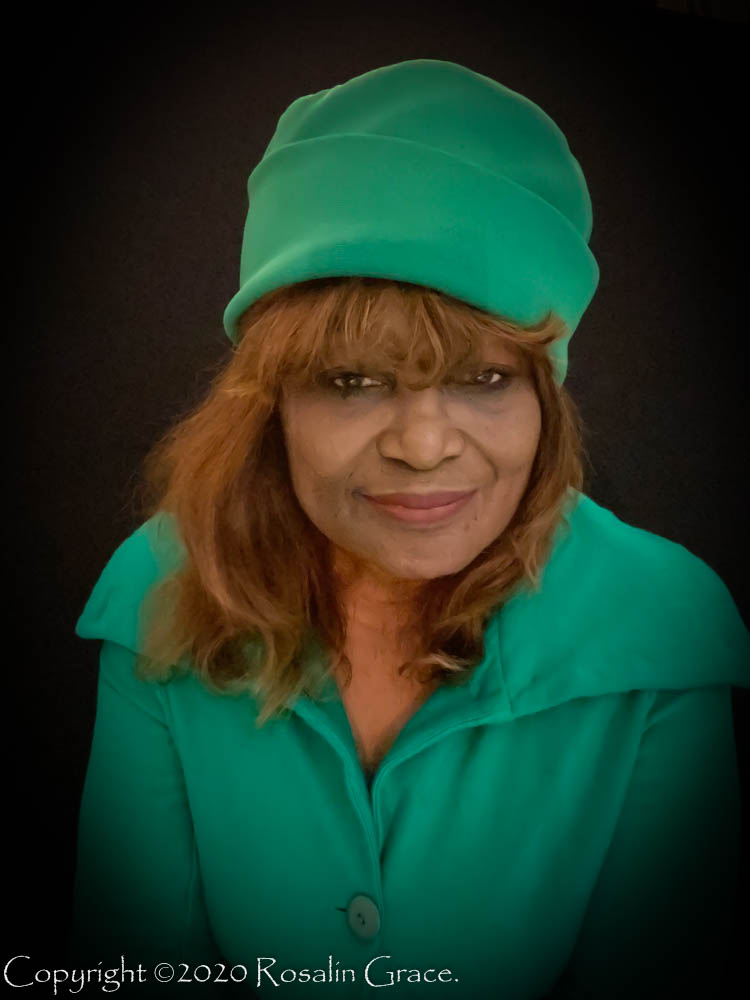 Green Scene
Green will be my focus color in 2021. I am loving this green hat that I designed for myself in 2020. I am looking forward to exploring more hat designs and fabrics in 2021.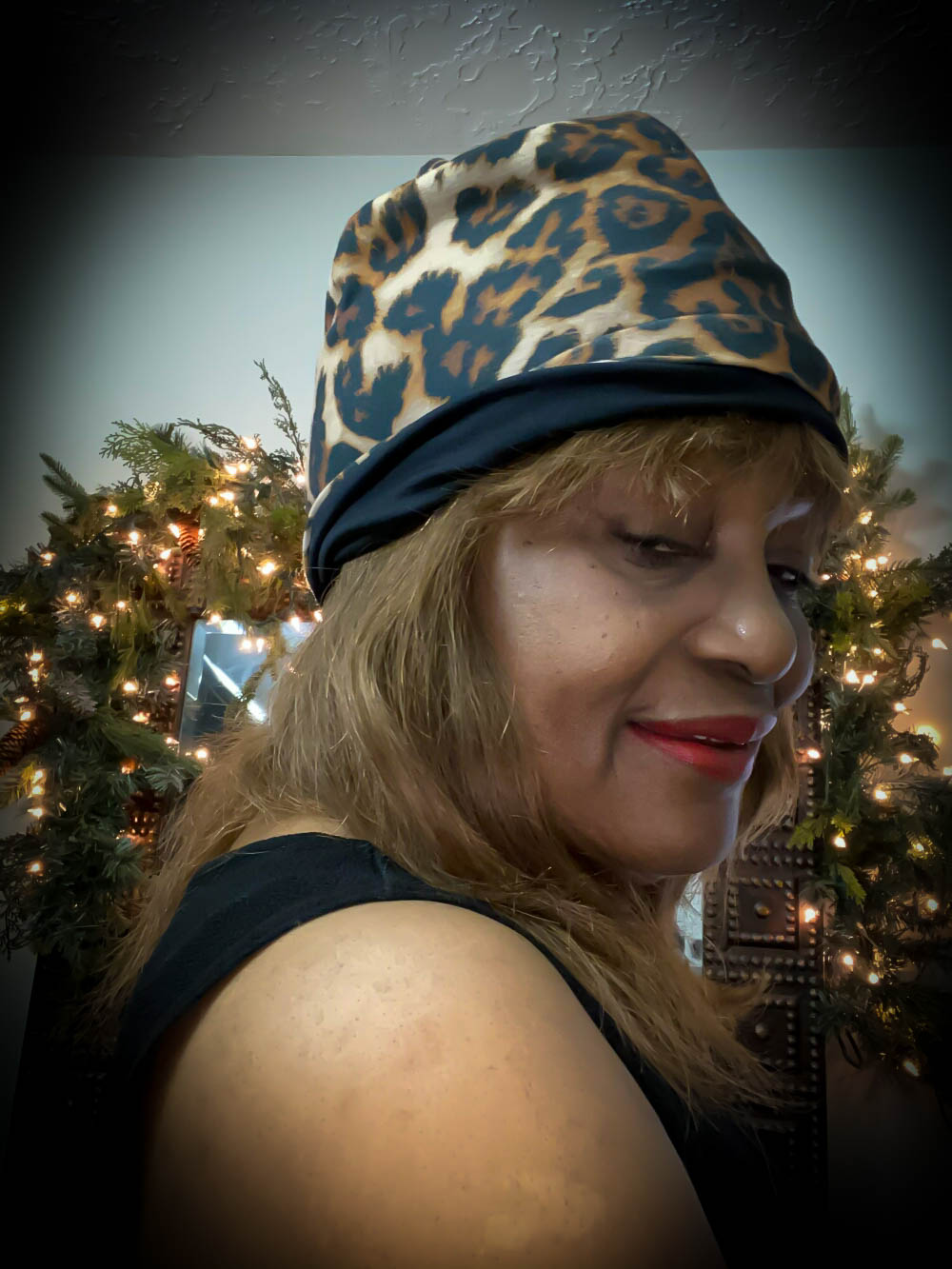 Wear Your Beanie with Attitude
You must wear Beanies, Baby! by Roz with attitude. You will turn heads when you do!