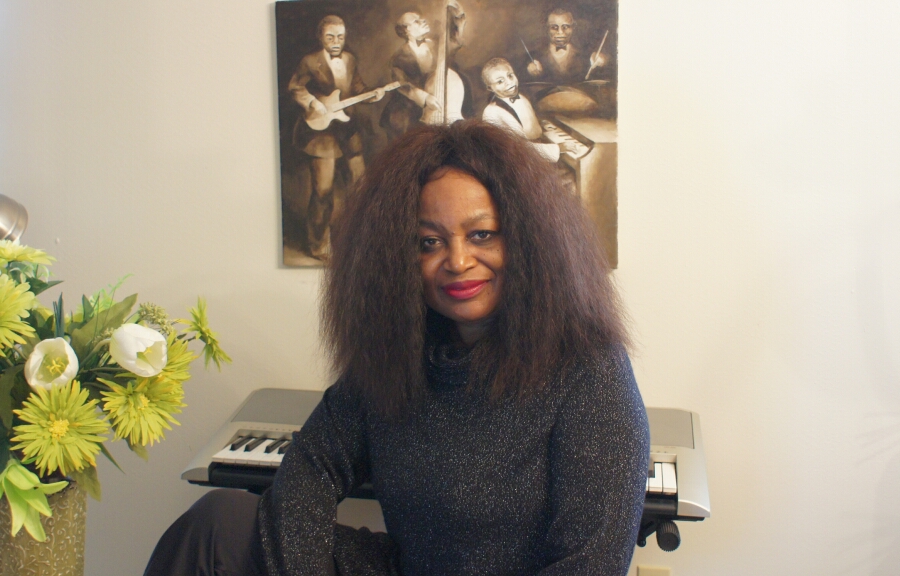 A Tribute to African American Santa
First, I want to make it plain and clear that my salute to Black men for the Santa role they play at Christmastime in no way diminishes White Santa. The tradition of Santa Claus began with a White man named St. Nickolas. Therefore, a Black man cannot claim to be "the" Santa Claus. However, the fact remains that only a Black man brought gifts to my house at Christmastime. I can only speak for my own household, but my parents did not discourage me from believing in White Santa, nor did they tell me that there was a Black Santa. My tribute to Black men around the world who play the Santa role is simply a big thank you for making sure that Black children did not miss out on that magical part of Christmas that only a child can experience when they believe in Santa Claus.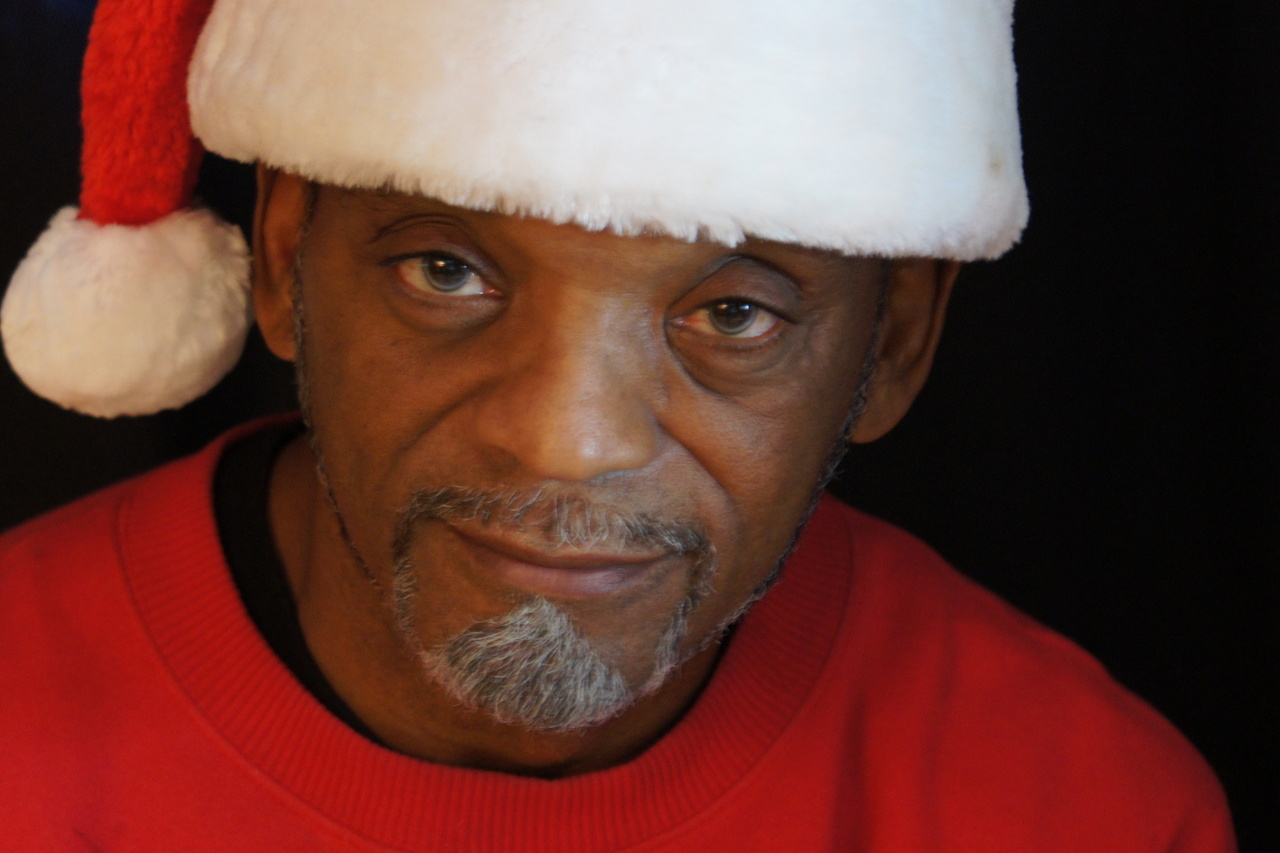 When I was a girl growing up in the Mississippi delta, the only Santa Claus that I knew about was a jolly White man in a red suit. Every Christmas season, I imagined that jolly White man sneaking into our house and putting under the Christmas tree whatever he decided to give me that year. Every Santa that I saw during my childhood was White, including the Santa riding in the sleigh at the yearly Christmas parade where Black people were on one side of the downtown street and White people where on the other side. It did not matter to me which side of the street I was on, I just wanted to catch as much of the candy that White Santa was throwing out as I could. And, of course, I could hardly wait for White Santa to stop by my house on Christmas Eve.

I can only smile now when I think back on those days. Little did I know at that time that White Santa never set foot in my house. I did not know back then that the only person that left anything under my Christmas tree was a Black man. Countless Black men made it possible for Black children to wake up on Christmas morning to find goodies under the tree, yet they let a jolly White man in a red suit take all the credit. I salute those Black men, and in many cases, women, who made sure that Santa Claus always stopped by the houses where Black children lived. (
read more
)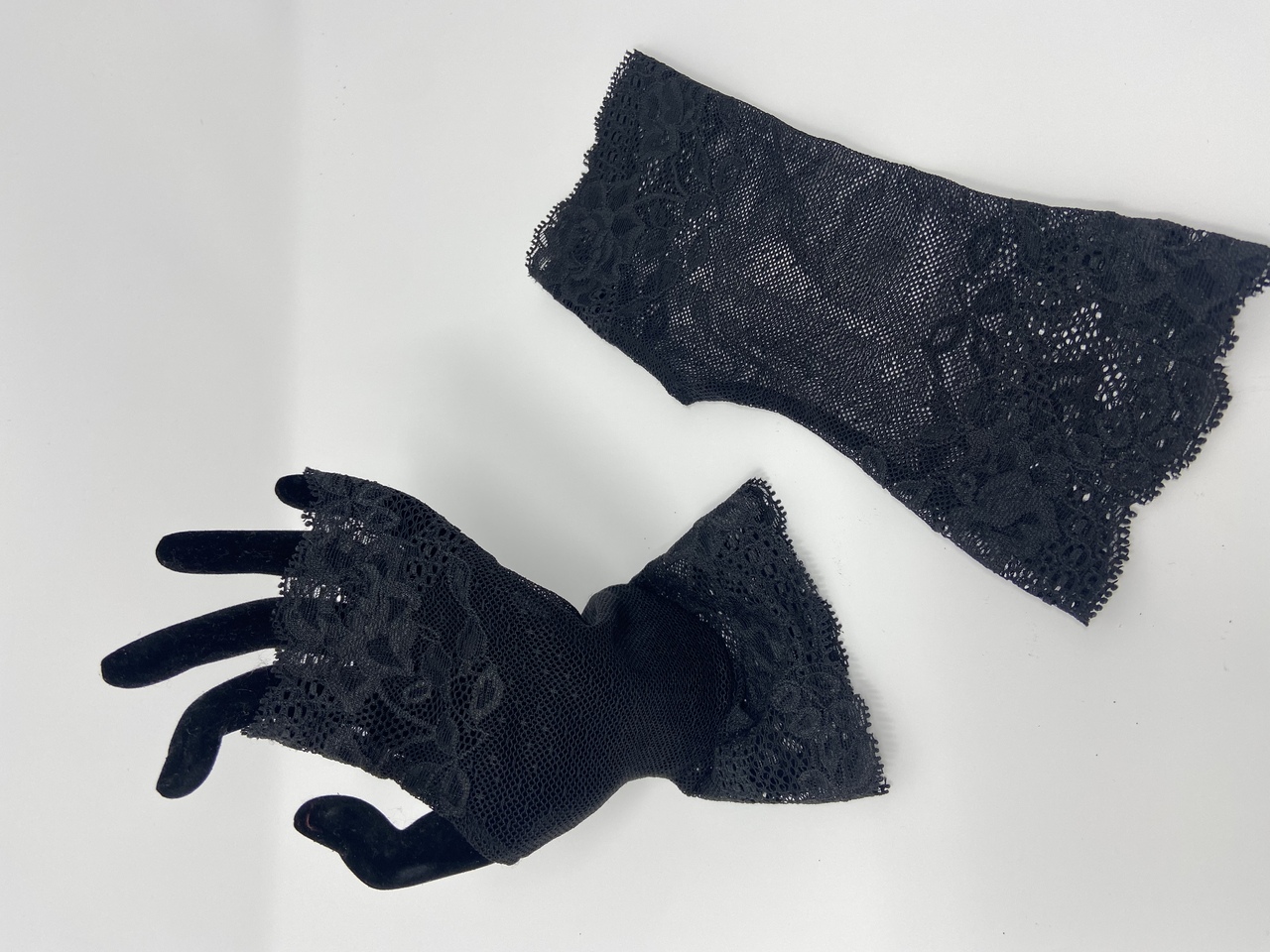 GLOVES AT NILASOR
For the woman that sets her own style.
In today's world, few think of including gloves as part of their regular wardrobe. But for the exceptional woman, Nilasor offers a selection of lace and sheer gloves, along with a winter collection later in the year. Most of our gloves are fingerless to accommodate the use of digital devices.
Fun read:
When Ladies Wore Gloves Everywhere

HATS BY NILASOR
Hats will continue to be a major part of our merchandise line. Look for new designs and colors for fall and winter. We will announce later if there are any spring and summer selections available.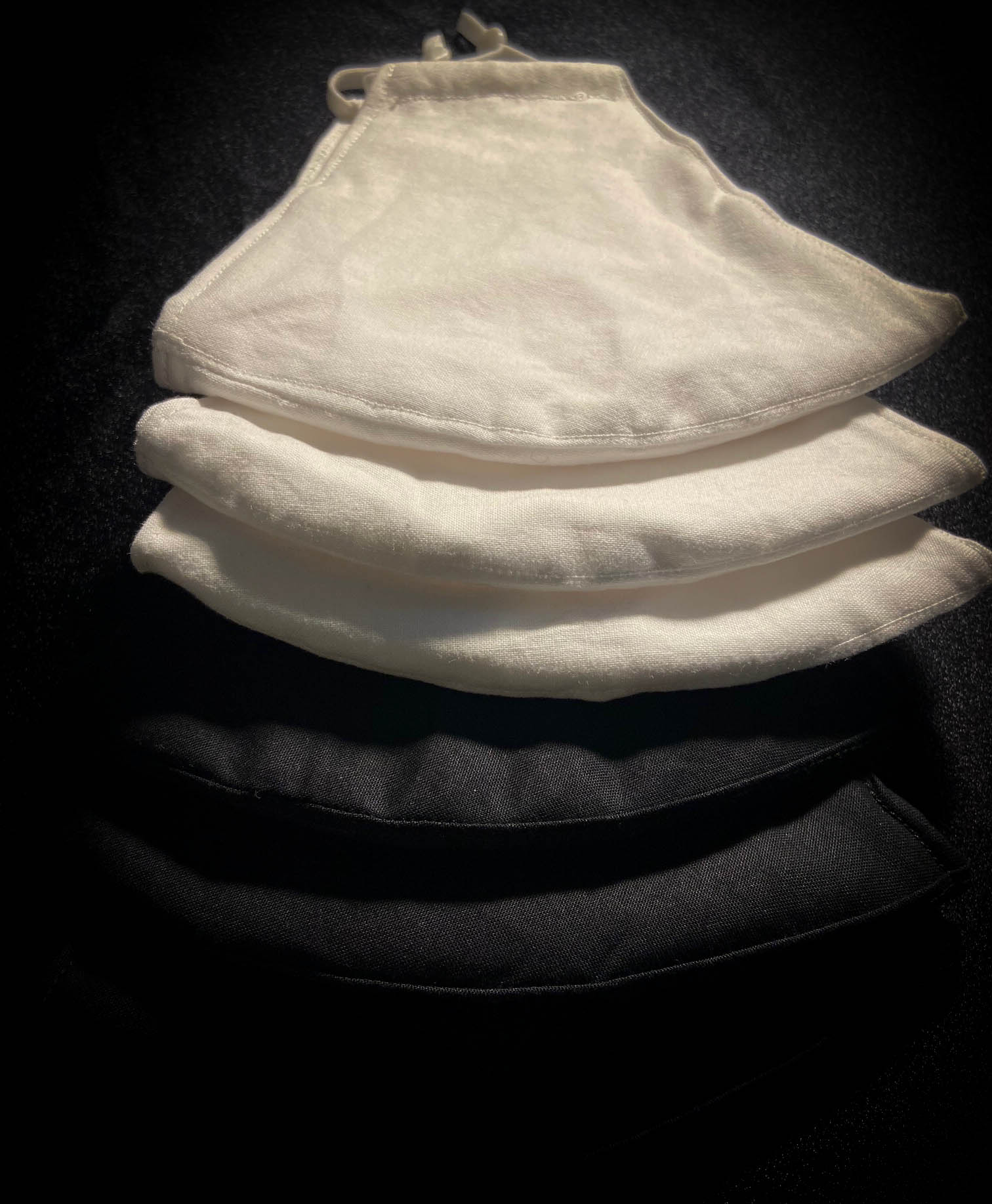 IN BLACK AND WHITE
Nilasor will be focusing on black and white face mask covers in 2022! You can't go wrong with black and white! We will be offering masks in different fabrics suitable for any occasion.

We will be kicking it up a notch with gold and silver sequences, and other embellishments for special and after-five occasions.
We recommend wearing our face covers on top of your surgical or KN95 masks. However, when nothing else is available, our fabric face covers are designed to provide some protection with three fabric layers, including a filter pocket.
It is our hope that face masks will not be needed much longer, but until that time, we will offer a limited selection of face mask covers.
The Spirit of Santa Comes In Many Shades!