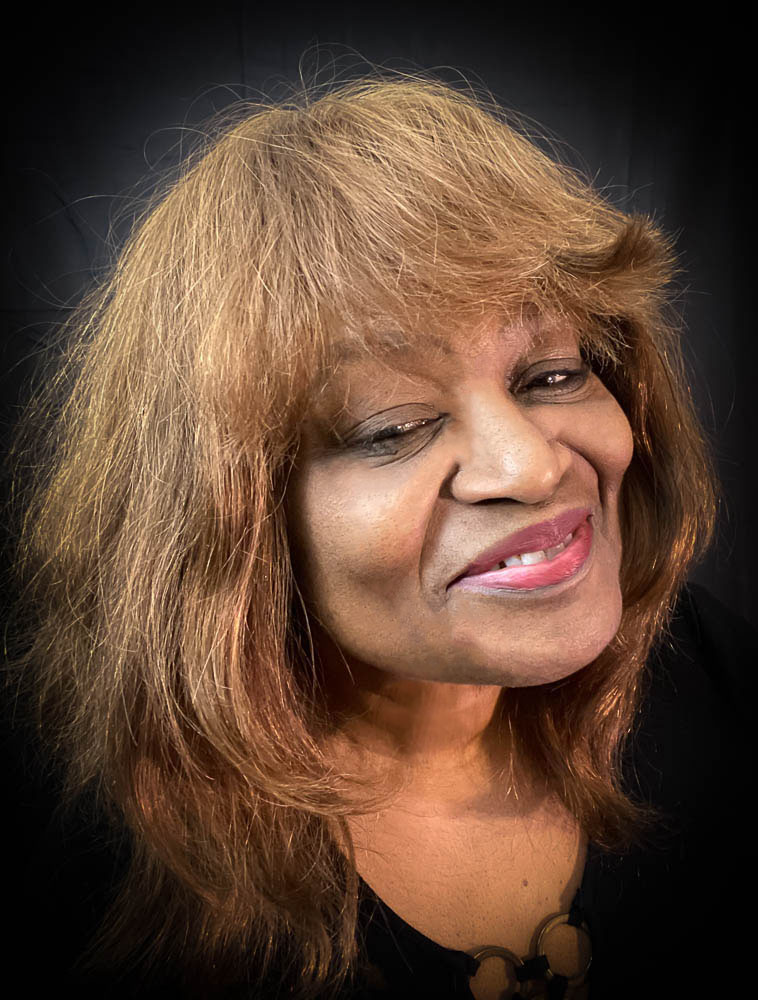 It is a new year and time for new things!
I spent a lot of time last year sewing face masks and beanies. And I had many, many designs to choose from. But this year, I plan to streamline my merchandise selections and turn my focus to unique quality. My spring and summer hat collection will be available sometime in February or early March, along with some other one-of-a-kind accessories.

I am also working on my special tribute to Black Santa and will be presenting those items around August.
I plan to continue my Mississippi Club collection of items specific to the state of Mississippi. Being a native-Mississippian, I cannot help being partial to my home state where I was conceived, born and raised. I will be featuring some items by Mississippi poet Patricia Neely-Dorsey. New Mississippi merchandise will be available later this year.
I give my warmest wishes to everyone for a happy and prosperous year. I am praying that all of us will be able to hug and kiss those that we care about real soon! God bless and Happy New Year!!!
--Rosalin Grace
January 2021
What's New?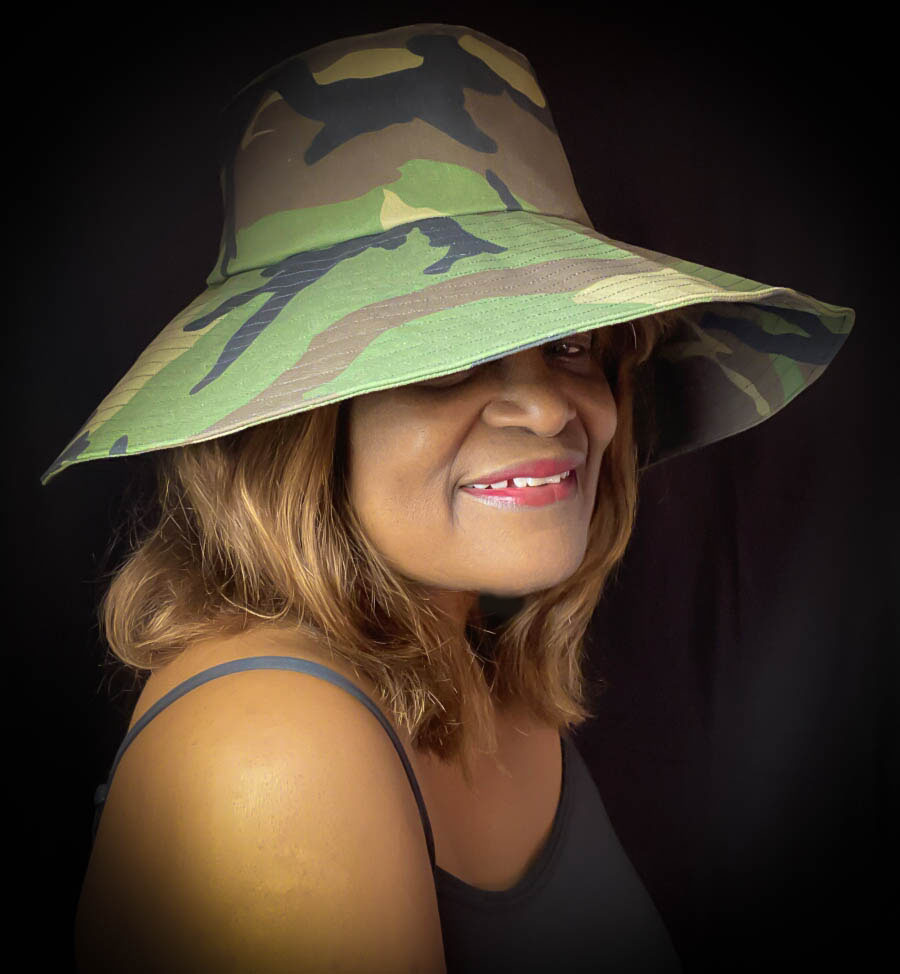 Sun Hats by Nilasor
Summer will be here before you know it and you outdoor ladies will need something to keep that brutal sun from scorching your pretty face! My sun hats have a wide brim that will give you plenty of shade. Not only are they useful, they are darn beautiful too!
I will have a limited supply of these hats available in the online store. Right now, there are three designs available.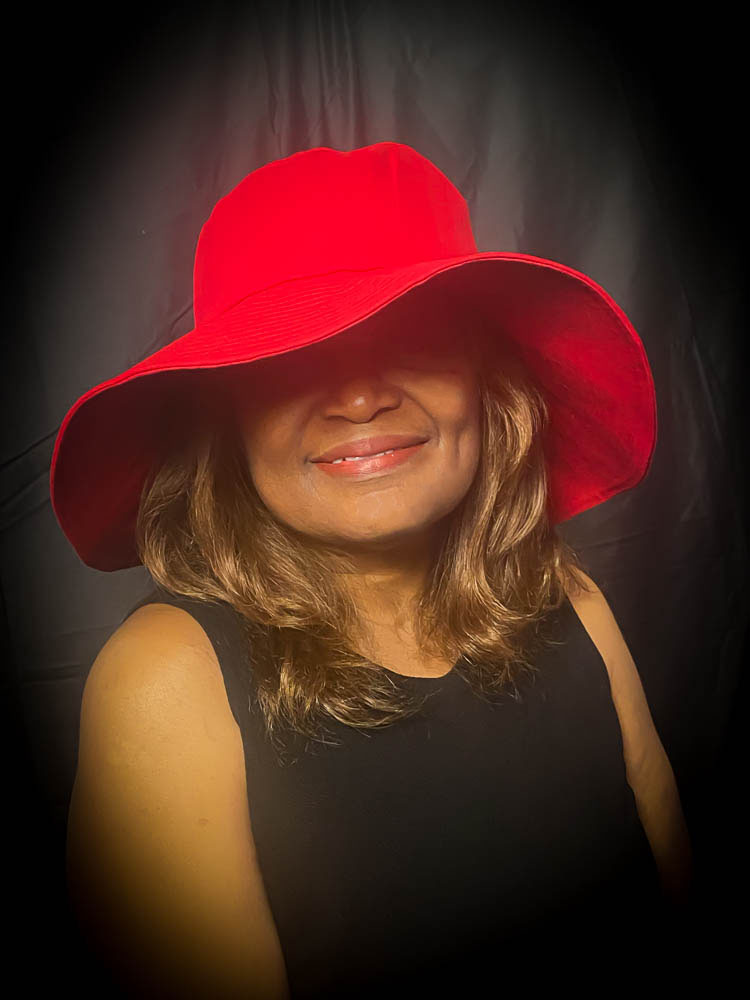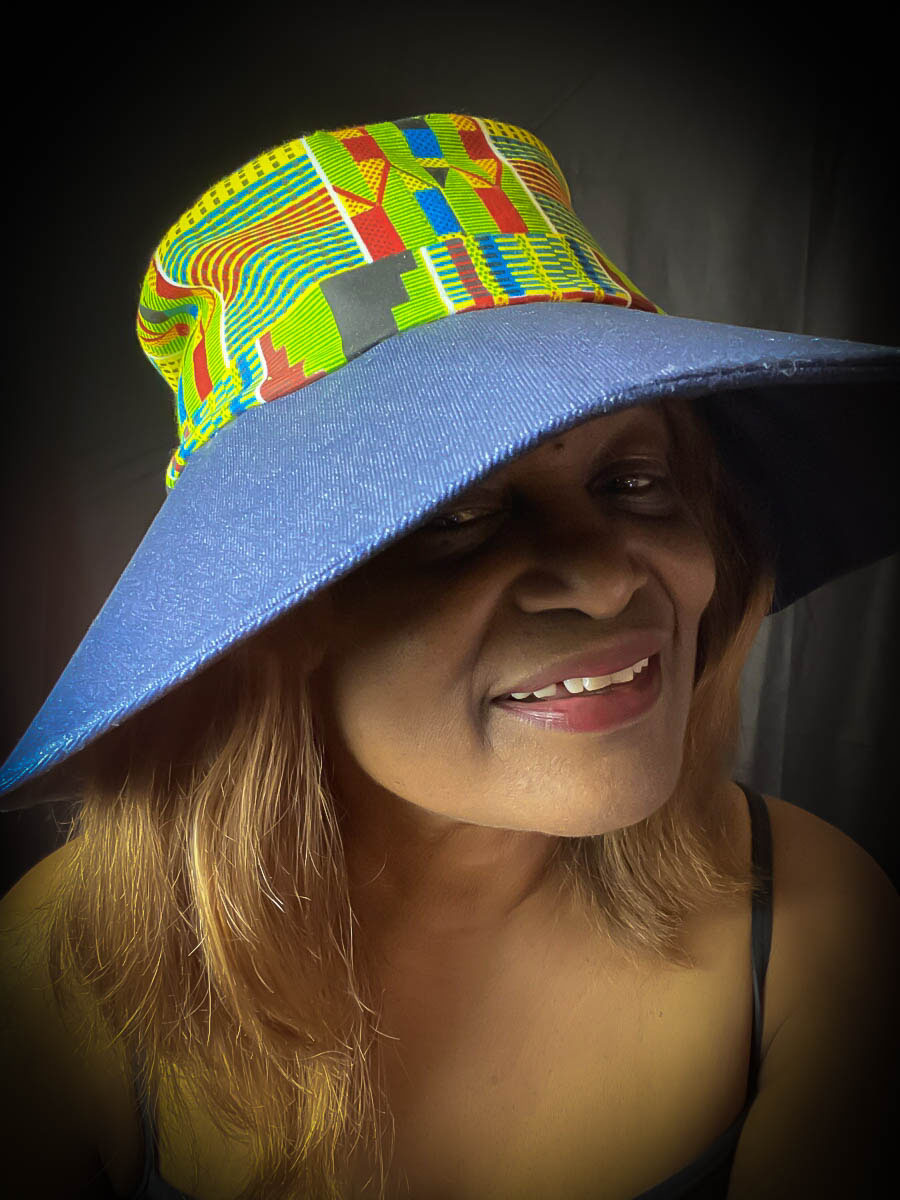 Camouflage Sun Hat, lined with black satin.
Red Sun Hat, cotton twill lined with red satin.
Shawn Pahwa African Ankara Sun Hat w/Denim Brim. Lined with premium black Kona cotton fabric.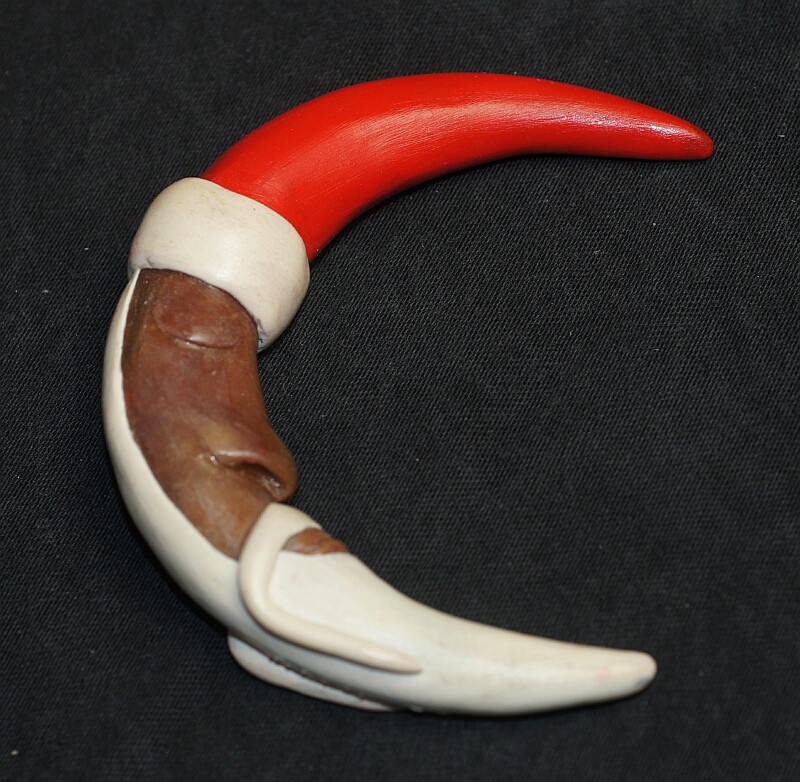 TRIBUTE TO BLACK SANTA
Although I grew up with the beloved White Santa during my childhood, I now realize that the only Santa that ever stopped by my house was a Black man. In 2021, I want to dedicate a special Moon Santa to Black men all over the world. I always loved the Moon Santa but could never find a Black one. So, I started making them way back in 1995 and have several in my personal collection.
In addition to offering this special 2021 Moon Santa, I will also be offering my commissioned services to produce a one-of-a-kind Moon Santa for those who dare to be unique. Prices for commissioned work starts at $200. The client will be able to give input for the design, such as skin color, hat color, eyes open or closed, etc. Please contact me via the Contact Nilasor form if you are interested in owning a unique, one-of-a-kind Moon Santa sculpted by me for Nilasor. This service is available for both Black and White Moon Santa.